35-Month New Money Bonus Rate CD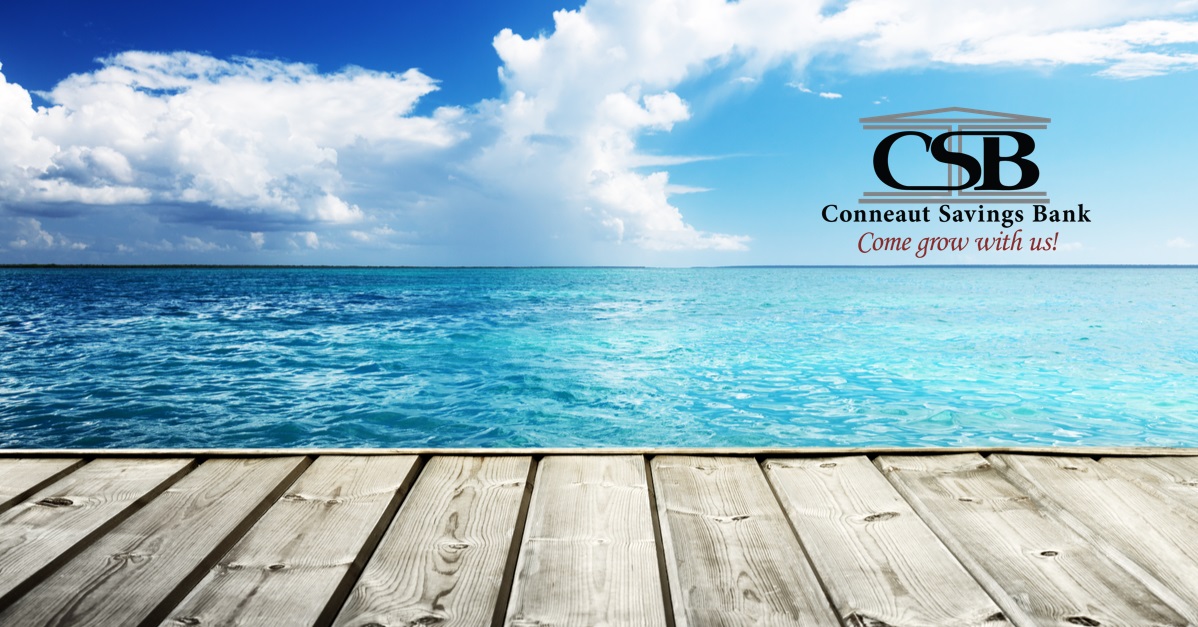 2.05%    2.07% A.P.Y.
35-Month New Money Bonus Rate Certificate of Deposit.
(Other certificate terms are available as well)
It's time to see what banking locally can do for you!
  Minimum to open a Conneaut Savings Bank (CSB) bonus rate Relationship C.D. is $5,000.  Deposit must be new funds to CSB. Annual percentage yield (A.P.Y.) accurate as of March 1, 2019 and are subject to change without notice. You are eligible for these interest rates and APYS  with a qualifying, active Conneaut Savings Bank Great Relationship or Great Reltionaship Plus Interest Checking Account.  Penalty will be imposed for early withdrawal, we reserve the right to limit the number of accounts per customer above $250,000.  No rate exceptions.  Not available for Brokers/Agents/Public Funds/Finanical Institutions.  Member FDIC.