Mobile Deposit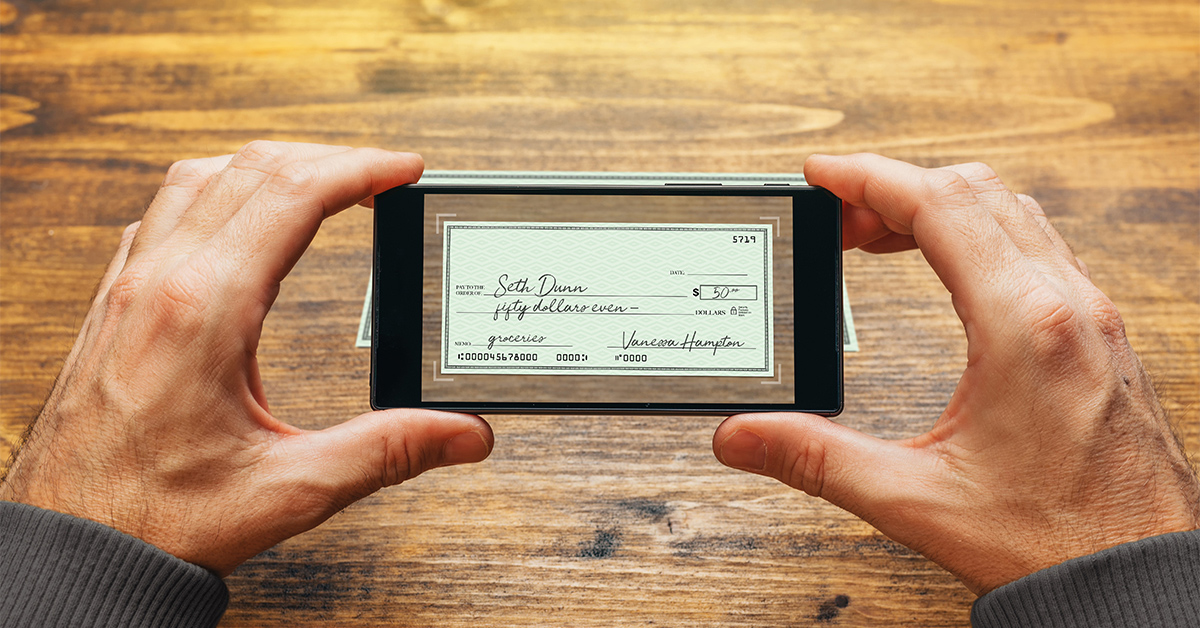 Mobile Deposit Capture
Make your errand list shorter. Deposit your checks using your mobile device.
Unauthorized Checks:

U.S Treasury Checks
Insurance Checks
Postal Money Orders
International Checks
U.S. Savings Bonds
Travelers Checks

Endorsements:

Signature and marked for Mobile Deposit Only

Limits:

$2,000 per deposit 
$2,500 per day

The cut-off time for Mobile Deposit on Monday, Tuesday, Thursday and Friday is 3:30 p.m. EST. Wednesday cut-off time will be at 12:30 p.m. EST. All deposits made after these cut-off times will be considered made next business day. A business day is Monday-Friday excluding federal holidays. CSB reserves the right to place any extended holds on checks and customers will be notified via mail or phone call.