Individual Retirement Account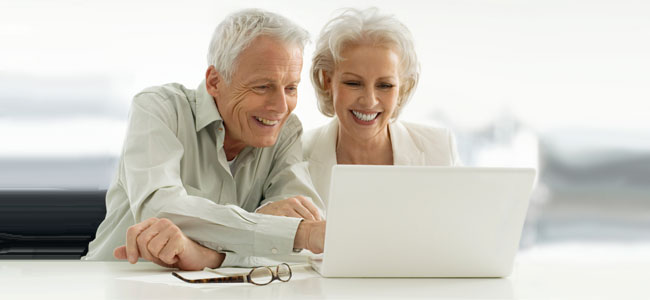 Secure Your Future With An Individual Retirement Account
Is an IRA Right For You? Take our One-Minute IRA Test and find out. Then call one of our customer service representatives today.
You might also be able to save on your present taxes with an Individual Retirement Account, by deducting your qualified contributions from your taxable income. Many Americans can deduct all or part of their IRA contributions from current income taxes. The deductible amount depends on your income, marital status and whether you're an active participant in an employer sponsored plan as defined by the Internal Revenue Service.
With an Individual Retirement Account, you may also be able defer taxes until you retire when you will probably be in a lower tax bracket. You may want to consult your tax advisor to review the tax deductible status of an IRA. Regardless of the amount you'll be able to save now on taxes, an IRA is a smart way for you to save for a secure retirement.
Try our Traditional IRA Calculator  to perform your own "what if" analysis.